She was twitching.  A sweet little girl only 23 years old with make-up and a hair-do that probably cost her more than one week's worth of my salary.
I once saw a professional opera production of Donizetti's "Daughter of the Regiment." The leading lady — whose hair I remember because she was a redhead like me — had a less elaborate hairdo.  But unlike the diva of the opera, this young lady twitched.  My God, could this girl twitch.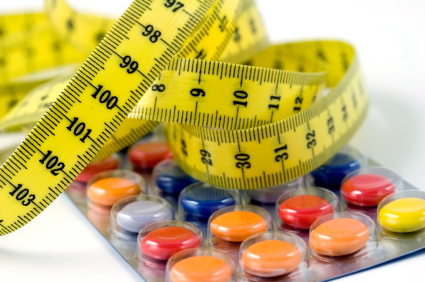 The therapist at the agency who called for my assistance in this unusual case went out of her way to tell me that this girl was not a substance abuser.  This adorable Dresden Doll of a woman did not abuse substances and she was twitching faster and faster as she and a social worker aide sat in my office.  And she was getting more nervous.  I always try to relax people and to make them feel at home, but this girl was a bundle of nerves.
The best news was that she had not seen another psychiatrist or even a general doctor.  A "normal" medico would have zonked this little doll with drugs to keep her zombied-out – the standard treatment for nervousness in most health facilities.  Ugggh!
Read more on Anorexia and Laxative Abuse — Potentially Deadly…
Filed under eating disorders by admin on Jan 22nd, 2010. Comment.